The expansion of global trade and corresponding travel increases the potential for accidental injuries, and even death, from exposure to conflicts in foreign countries. Most insurance policies exclude losses resulting from war or any act of war, yet employers must still conduct business and cannot avoid the need to travel wherever their business activities may require.
Therefore, employers with international exposure should consider War Risk coverage for their employees who travel, as hostilities can occur instantly in areas where unrest seemed unlikely.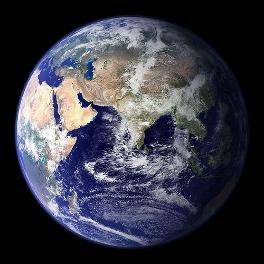 War Risk AD&D is designed to immediately provide protection to cover employees who must travel into an area where active hostilities exist, and can be written on either a blanket or specific-trip basis.
Also, War Risk may be written as a stand-alone policy or in conjunction with a Basic, Voluntary or Business Travel AD&D policy.
A global emergency services program from Assist America, provides immediate access to doctors, hospitals and other services when a member is faced with a medical emergency which is more than 100 miles from their home.
Return to Products